ROAD TO REEF
AN OCEAN RESTORATION INITIATIVE
We know that long-term, lasting change only comes with incremental and impactful actions over time. We also know the freight industry is notorious for releasing harmful emissions into the air we breathe every day. In order to take a small step toward offsetting the negative impacts of the freight industry, and in the spirit of "Moving Freight, Better", we're working to restore our world's oceans, one partnership at a time.
Our first partnership for the Road to Reef Initiative is with the Coral Reef Alliance. Ally Logistics will be donating $1 for every load moved towards restoring watersheds and preventing land-based water pollution from harming coral reefs.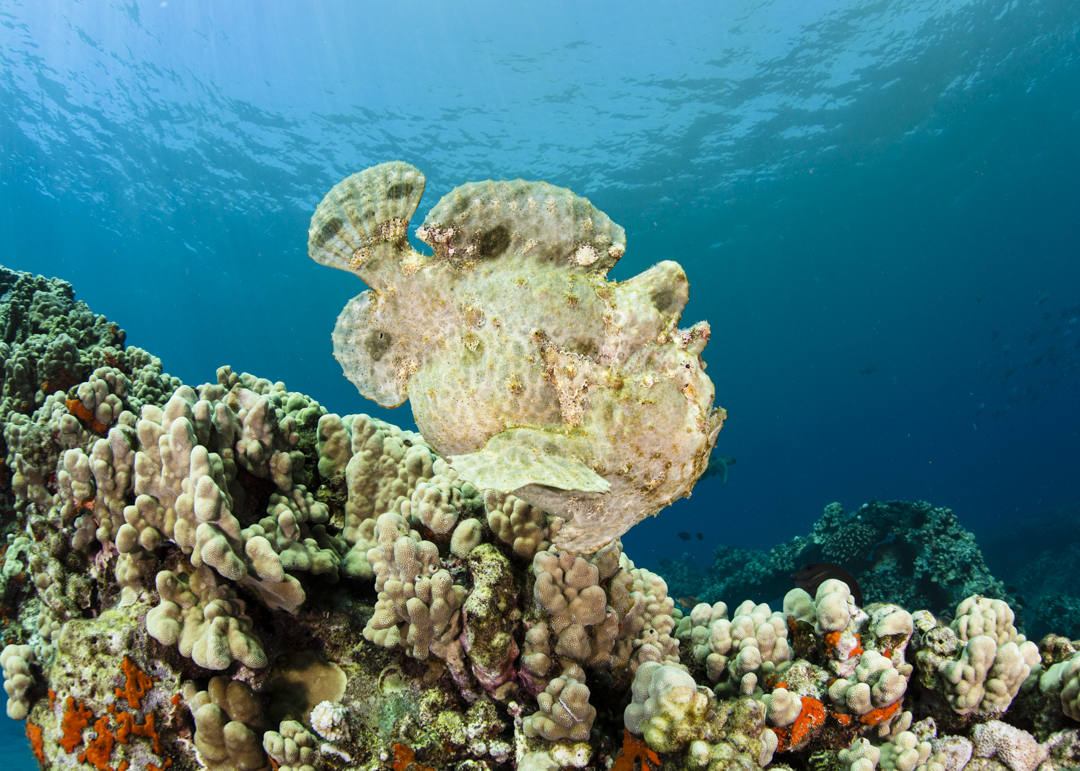 Coral Reef Alliance

The Coral Reef Alliance is a nonprofit organization that has spent the last 30 years combining cutting-edge science and community engagement to reduce direct threats to coral reefs, and promoting scalable and effective solutions for their protection.

Coral Reef Alliance

Road to Reef Project Overview

Ally Logistics is donating $1 per load to help protect and stabilize 1,000 sq. ft. of critical streambank sections in the Wahikuli stream in West Maui, Hawaii. Additionally, native plants and trees will be planted in this region to act as sediment traps to restore the zone, and meaningful watershed management education will be provided to over 250 volunteers in West Maui.

Learn more
*Photos credited to Renee Capozzola.