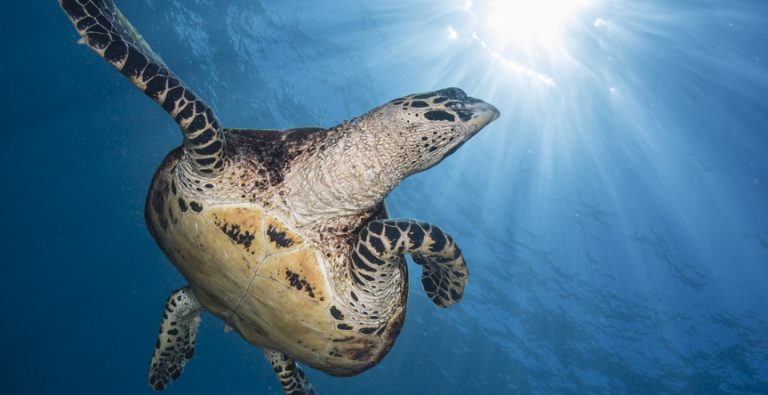 Q4 ROAD TO REEF INITIATIVE UPDATE
---
In order to take a small step toward offsetting the negative impacts of the freight industry, and in the spirit of "Moving Freight, Better", Ally Logistics has spent the last several months working to restore our world's oceans, one partnership at a time.
Our first partnership for the Road to Reef Initiative is with the Coral Reef Alliance. The Coral Reef Alliance has been working since August of this year on restoring degraded agricultural land that is key to the health of the Wahikuli watershed and the nearby coral reefs.
"Support from Ally Logistics has been pivotal for CORAL's Maui team as they began planning for the restoration of 'location 6'" – Coral Reef Alliance
In August, the CORAL team began project implementation. The key component of this step was determining the number and type of plants needed for this project.
In September, they began the watershed assessment. The team observed and documented the flow of sediment across the entire watershed to help them understand the connection between their existing restoration sites and where they'd need to be working in the future. They said, "Ally Logistics' support allowed our team to monitor erosion transects to begin quantifying erosion rates. Monitoring this metric prior, during, and after implementation is critical to accurately assessing the impact of our work."
In October, the CORAL team began sourcing materials to prepare for the December through March planting season. Additionally, they continued to monitor erosion pins within the Wahikuli stream which will provide the team with baseline data prior to any streambank stabilization work.
Finally, in November, CORAL's Executive Director and Development and Marketing Director visited the site to meet with the local Ritz Carlton and discuss how volunteers from the hotel can be engaged in the project.
The team shared, "As planting season arrives next month, we are excited for what CORAL's Maui team will be able to achieve in the restoration process of location 6. Ally Logistics' partnership with us is making this possible."
Stay tuned for more updates! To learn more about the Road to Reef Initiative, visit allylogistics.com/roadtoreef. 
Q4 ROAD TO REEF INITIATIVE UPDATE