Less-than-Truckload (LTL)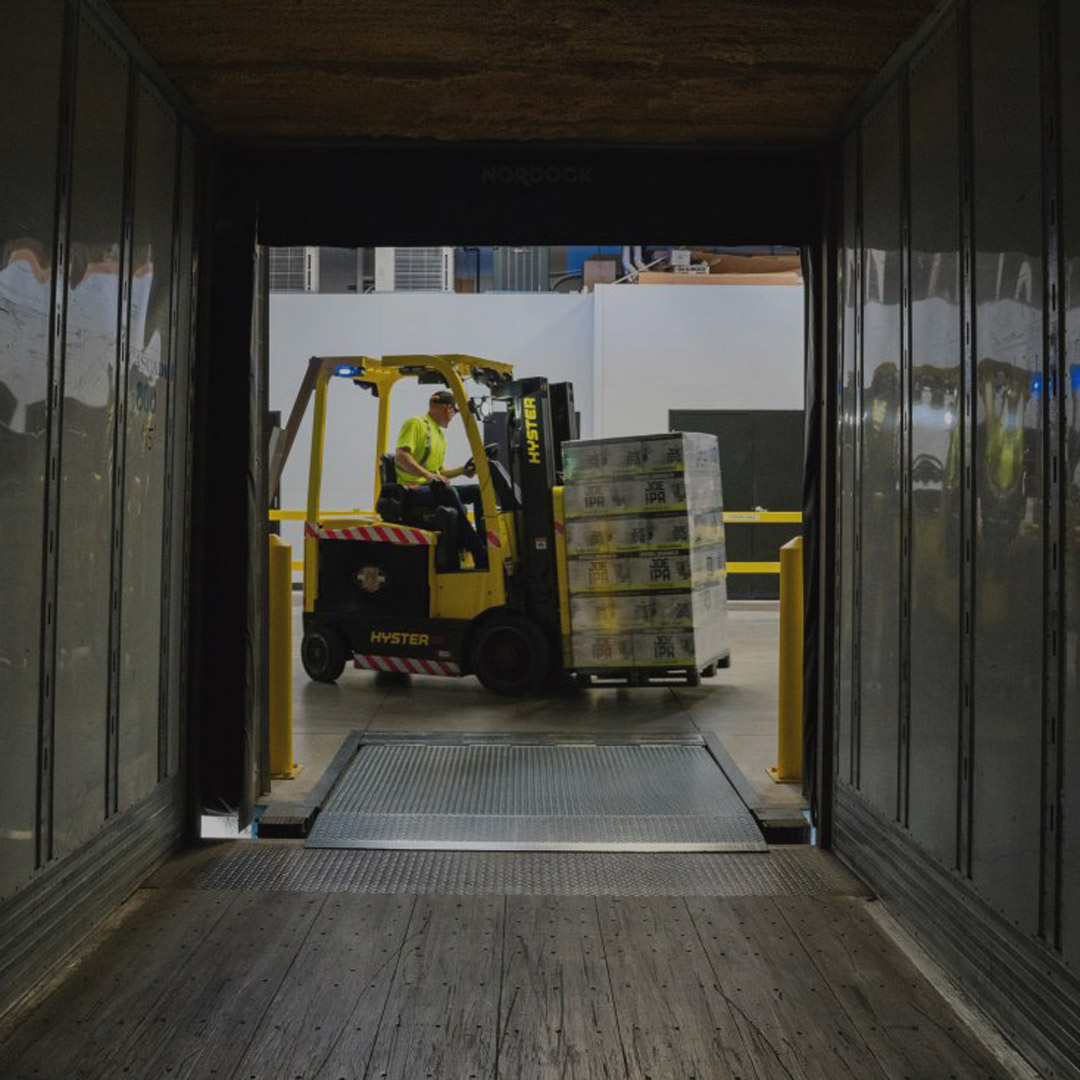 The Less-Than-Truckload (LTL) world can be intimidating and mistakes can be costly. It's a moving puzzle with many different pieces on a single truck. The details are meticulous, and a single error can cost your company hundreds – even thousands – of dollars.
Let Ally Logistics put the complex pieces together. We'll be your expert guide and your 'safeguard' to the LTL world. Having years of experience with the NMFC Freight classification system, and an extensive network of reliable carriers, we're prepared to simplify the process, deliver results, and make it look easy.
For assistance with any LTL needs, please email ltl@allylogistics.com.