ABOUT ALLY LOGISTICS
Ally Logistics is a full-service transportation provider based in Grand Rapids, MI. Since our founding in 2012, Ally has been providing reliable and cost-effective transportation services to hundreds of companies across the U.S. and Canada, from start-up companies to Fortune 500 firms.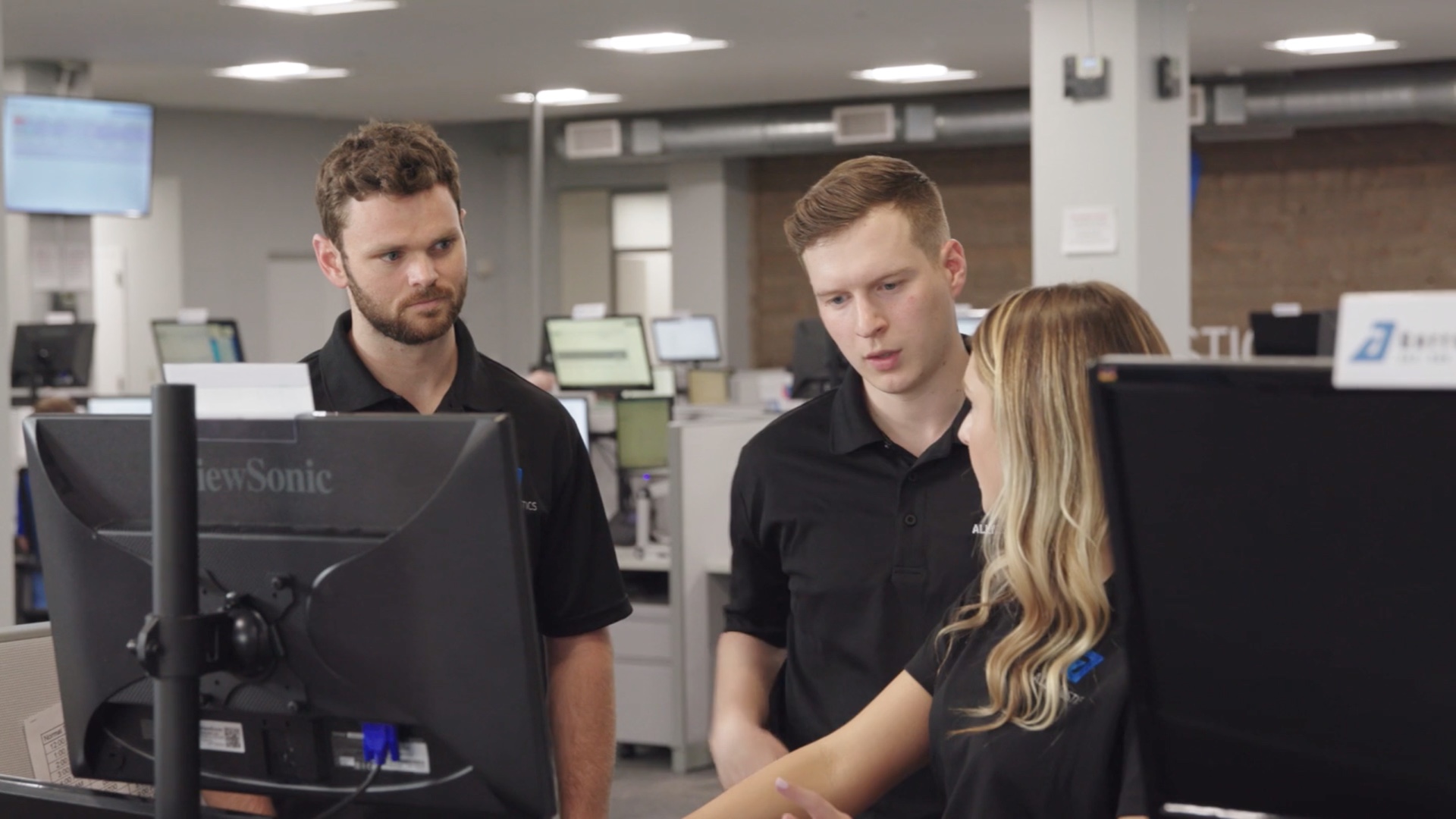 Our Values

From the road to the office, our values are what drives us — but when we say #HUSTLE, we mean something more. It is a universal theme within our company, and carriers over to our people, our agents and our close-contract partners.

Our values statement aligns with our vision and mission to offer a better freight shipping experience for our customers and employees. Learn more about our values.

What is Hustle?

Our Mission

To move freight, better.

Our Vision

To create the ultimate freight shipping experience by operating at the optimal intersection of people and tech.
"At Ally Logistics, we are on an obsessive quest for 'better' each and every day. We believe the key to delivering a service level that is miles better than our competition, is by being an inch better at everything we do. In my observations over my 15 plus years in the industry, real innovation and improvements tend to happen incrementally as the culmination of a wide variety of micro-improvements. This attitude of continuous improvement is what we are building into our DNA, and it's what will ultimately drive a superior experience for our customers, carriers, and employees."
—
Dan Manshaem (Founder & CEO)